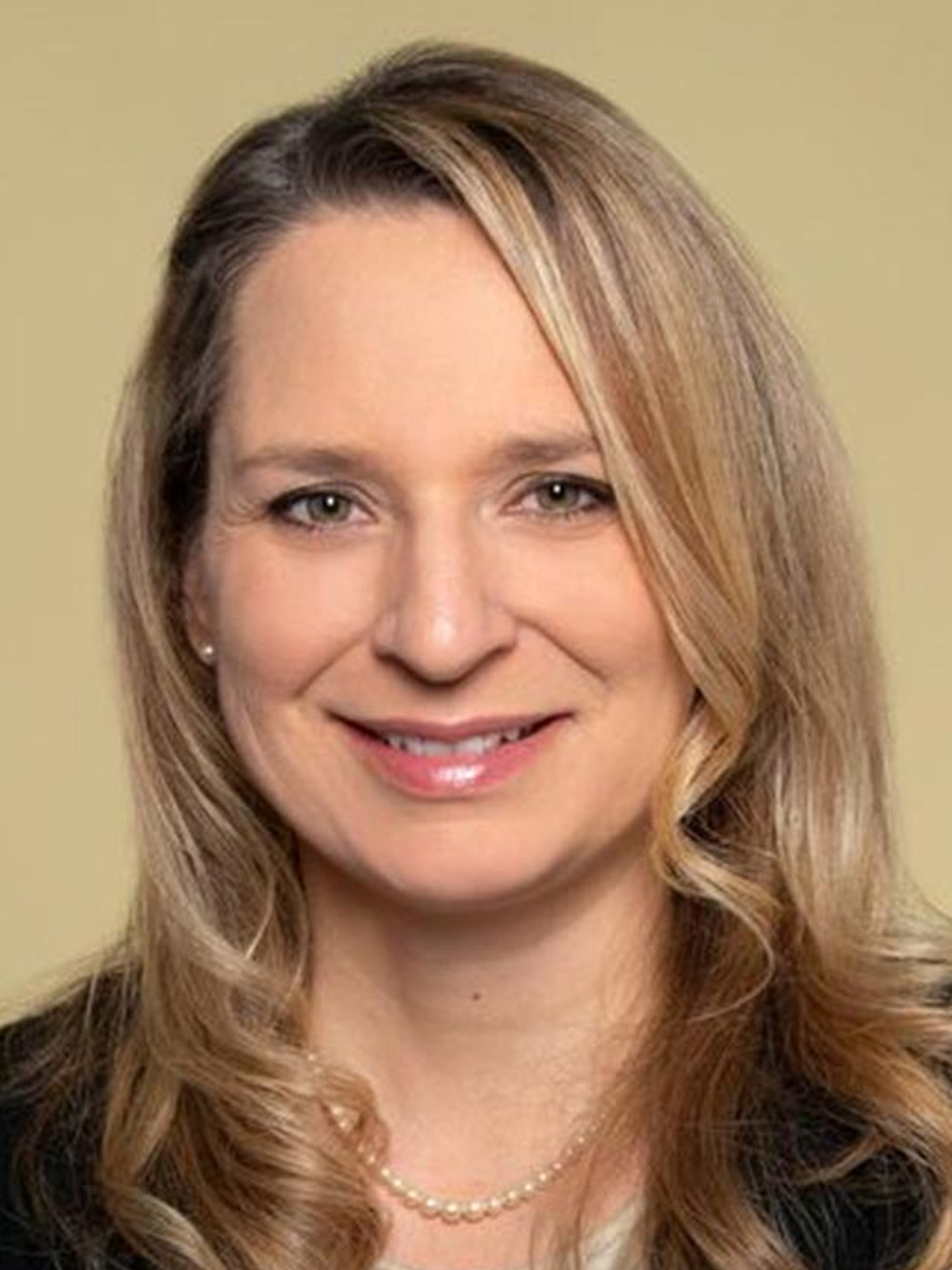 Prof. Dr. Andrea M. Beetz
President
Psychologist
Studies and doctorate in Psychology at the University of Erlangen-Nuremberg. Post Doc in Special Education at the University of Rostock, Professor for Special Education at the IUBH International University of Applied Sciences. Research on various aspects of the human-animal relationship.
E-mail: a.beetz@isaat.org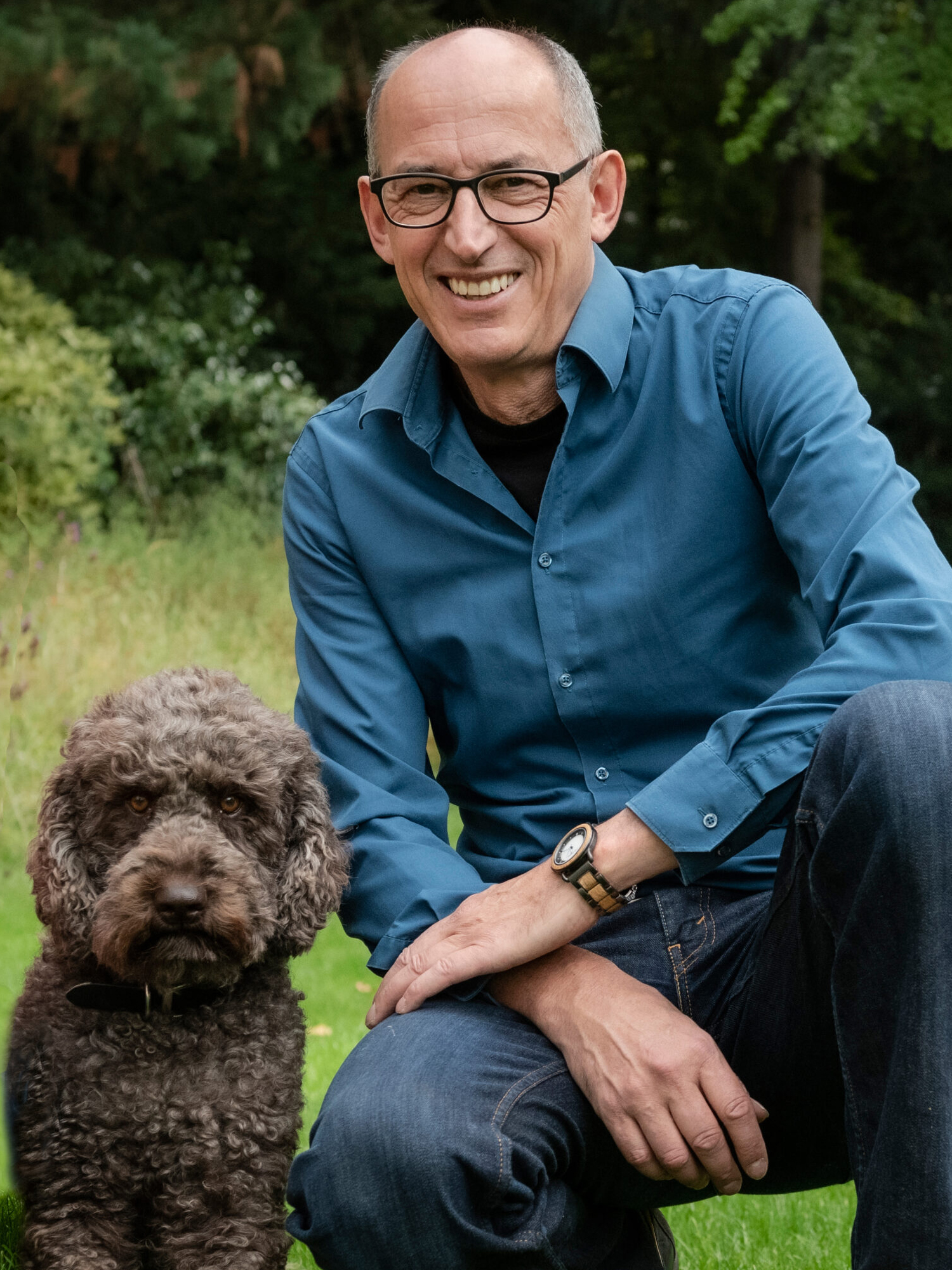 Dr. Rainer Wohlfarth
Vice President
Psychologist
Licensed Psychotherapist
He has been involved in animal-assisted interventions since 2006 and has published numerous scientific papers on the subject. At the same time, as a psychological psychotherapist, he uses his dog Thimba as well as donkeys in his daily work.
E-mail: r.wohlfarth@isaat.org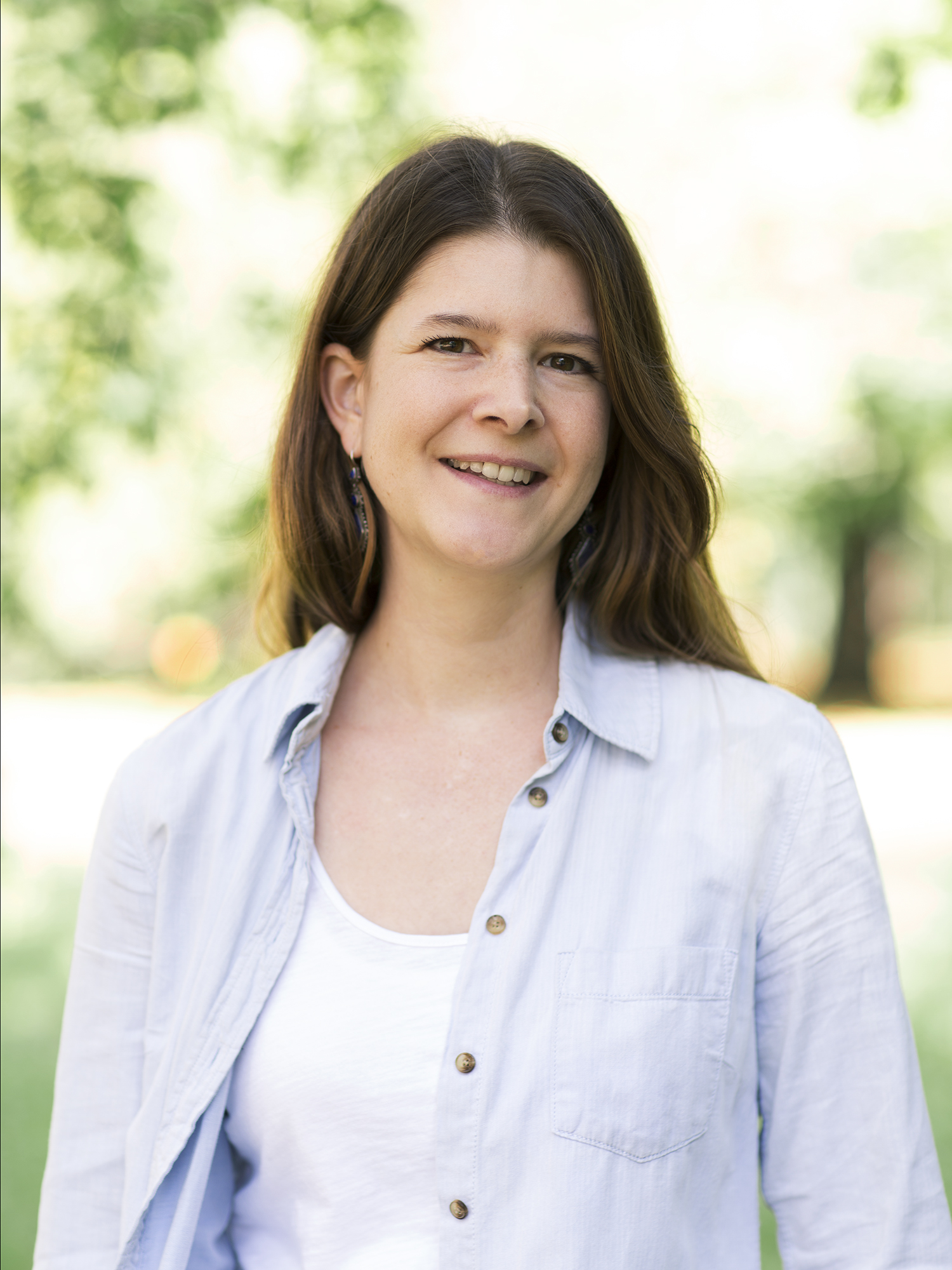 Prof. Dr. Karin Hediger
Secretary
Licensed Psychologist for Psychotherapy FSP, Licensed Psychologist for Child and Adolescent Psychology FSP.
She has been working on the human-animal relationship for many years and has a doctorate in this field. She has completed training in animal-assisted therapy at I.E.T. Switzerland as well as training as a riding therapist SG-TR.
In addition to her clinical work as a psychotherapist, she conducts research on the psychobiological effects of animals on humans at the Psychological Institute of the University of Basel, the Swiss Tropical and Public Health Institute and the REHAB Basel and is involved in the One Health concept.
E-mail: k.hediger@isaat.org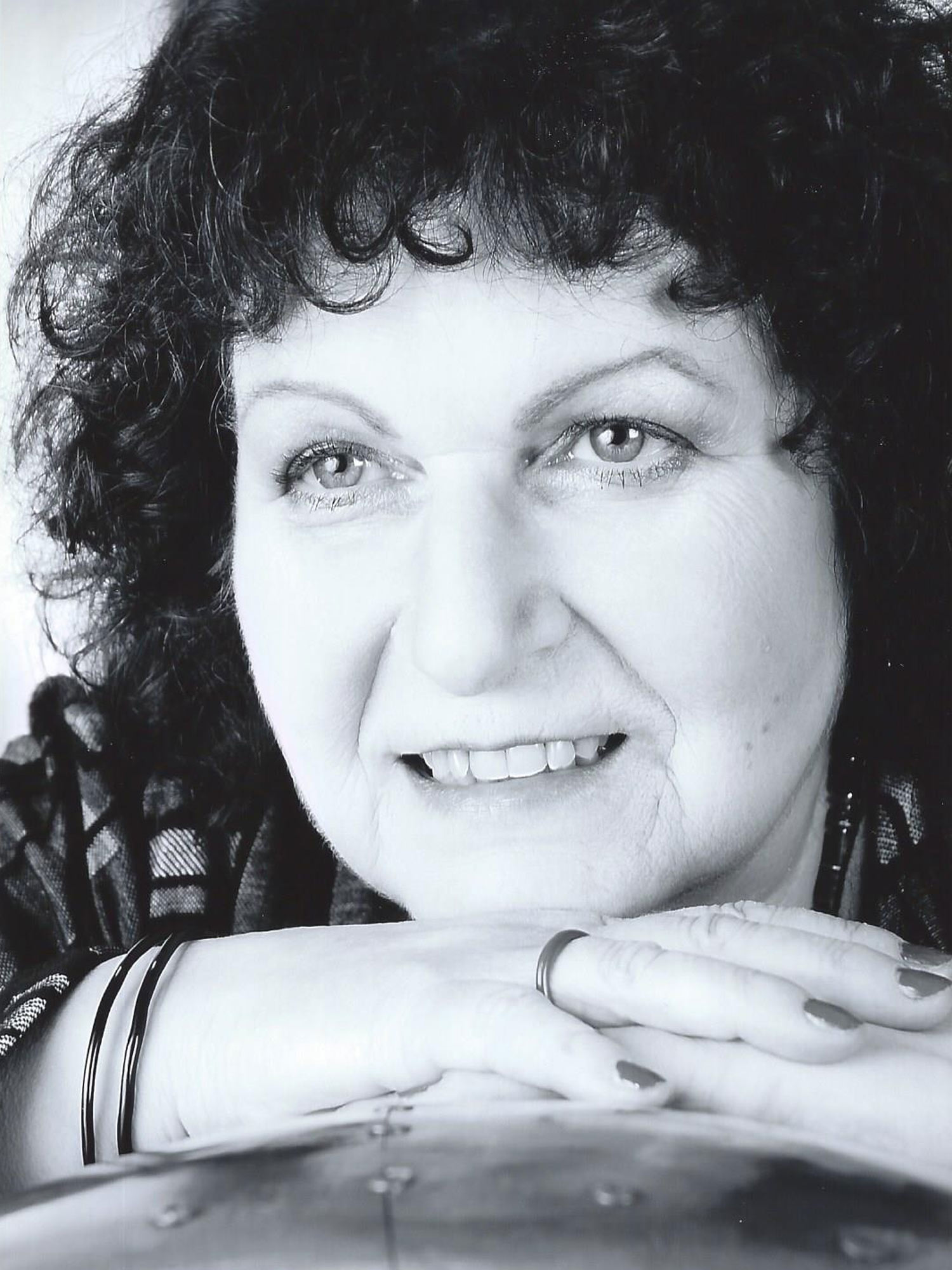 Livia Nocerini
Treasurer
Clinical Psychologist
Therapist in relational psychosomatics (Prof. Sami Ali, Paris)
Animal assisted interventions in psychiatry
E-mail: l.nocerini@isaat.org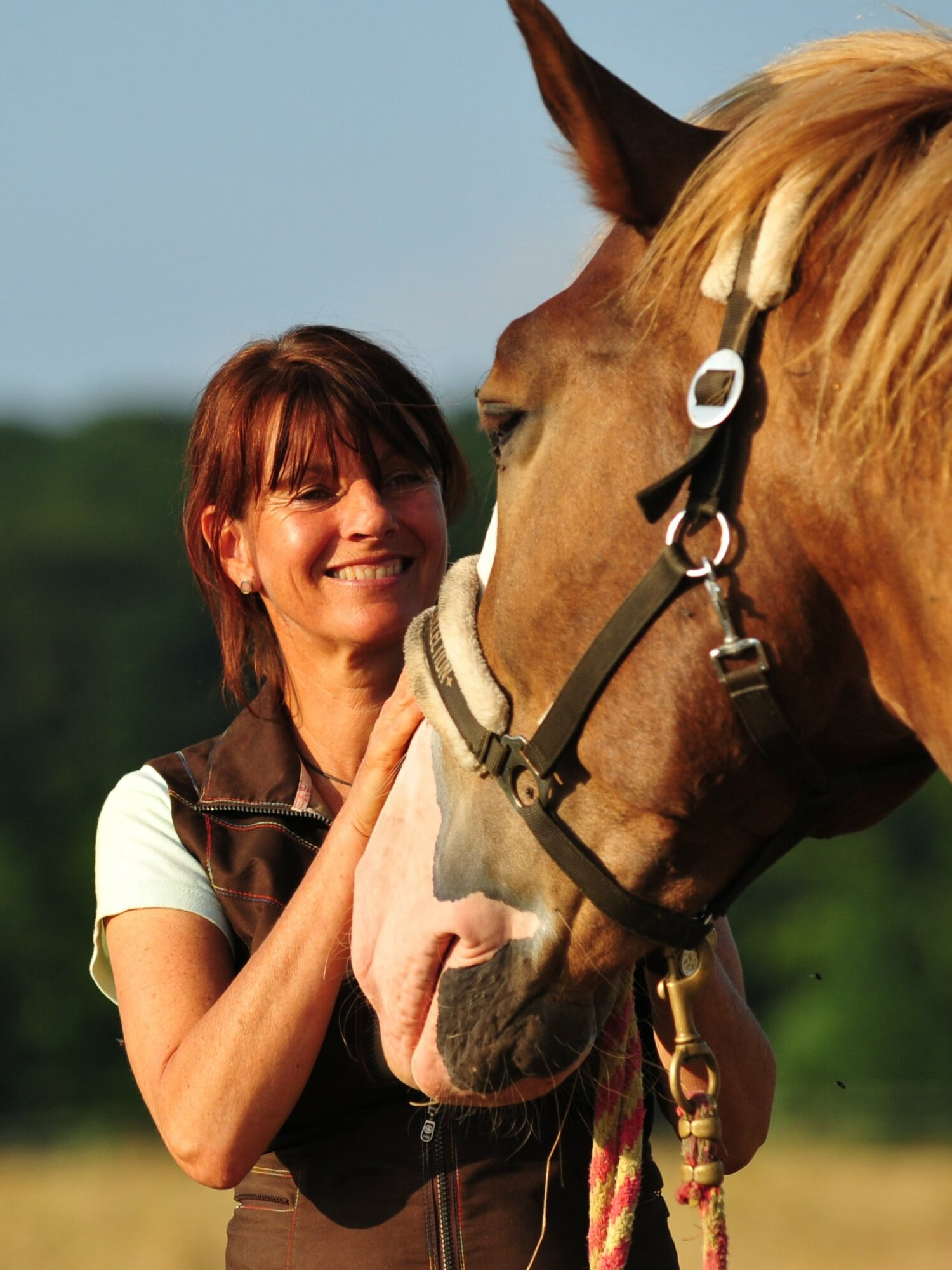 Sabine Baumeister
Business graduate, management trainer, Tomatis therapist, certified equine therapist, Somatic Experiencing Practitioner (SEP).
Director of the further education institute equi motion in Luxembourg and board member of ISAAT since 2018. Equine therapist and trauma therapist (SE). She has been working in animal assisted interventions since 2008 and mainly involves horses in her therapeutic work. She is author and co-author of several publications.
E-mail: s.baumeister@isaat.org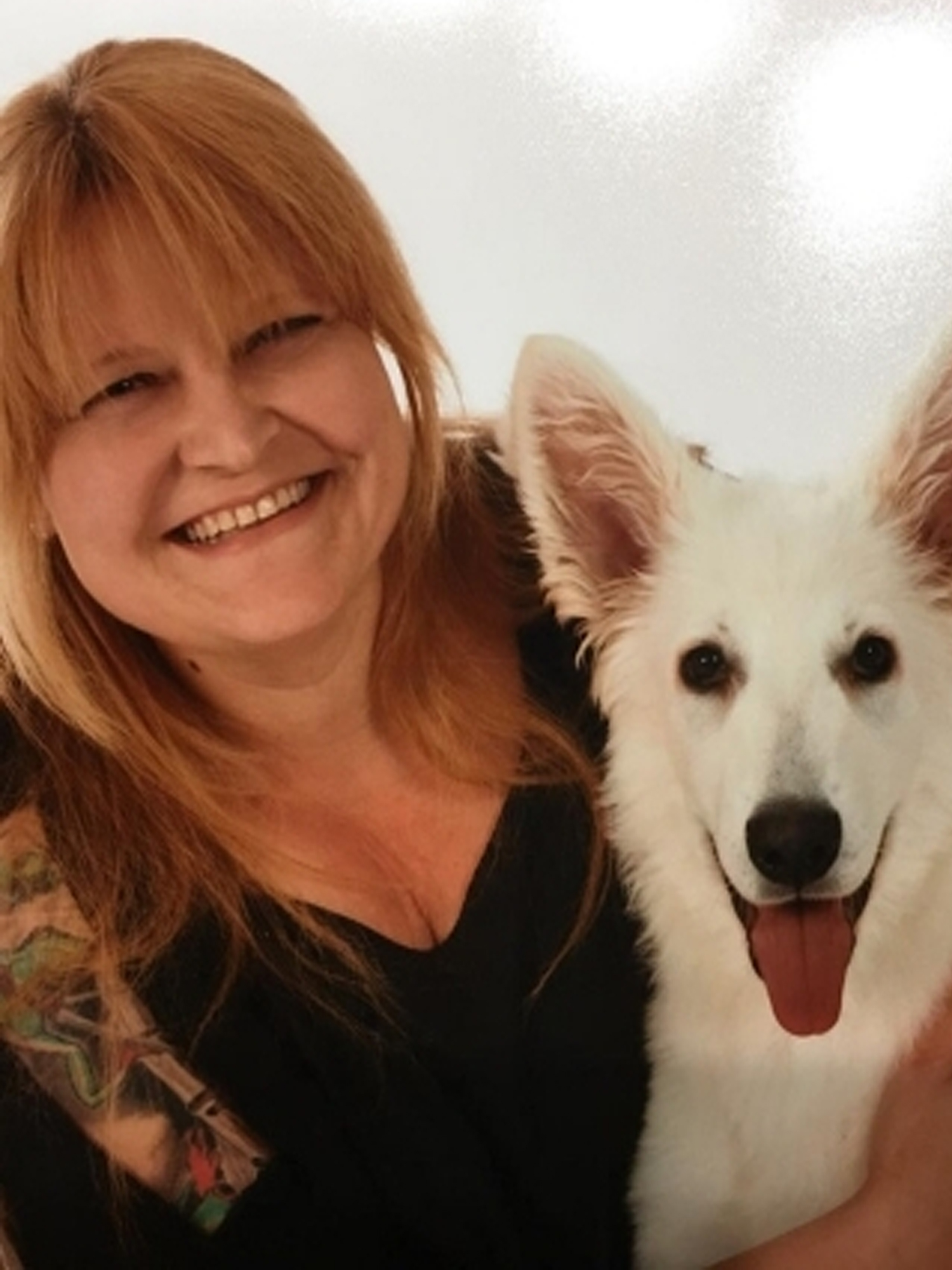 Bettina Freimut
Chair of the Accreditation Board
Chairwoman of the Accreditation Commission
Preschool teacher, officially certified dog trainer, certified specialist for animal-assisted interventions
Head of the Institute "Tiere im Einsatz", since 2009 managing partner and trainer at 'Die SachHundigen – Ausbildungszentrum für Hund & Mensch', since 2007 work with animal-assisted interventions , use of dogs, chickens, rabbits and guinea pigs, since 2010 trainer of intervention teams for professional animal-assisted interventions,  consulting work for the Bundesverband für tiergestützte Intervention e.V. (Federal Association for Animal-Assisted Intervention). (BTI), chairwoman of PFOTE – Professionelle Mensch-Hund-Teams für tiergestützte Interventionen.e.V.
E-mail: b.freimut@isaat.org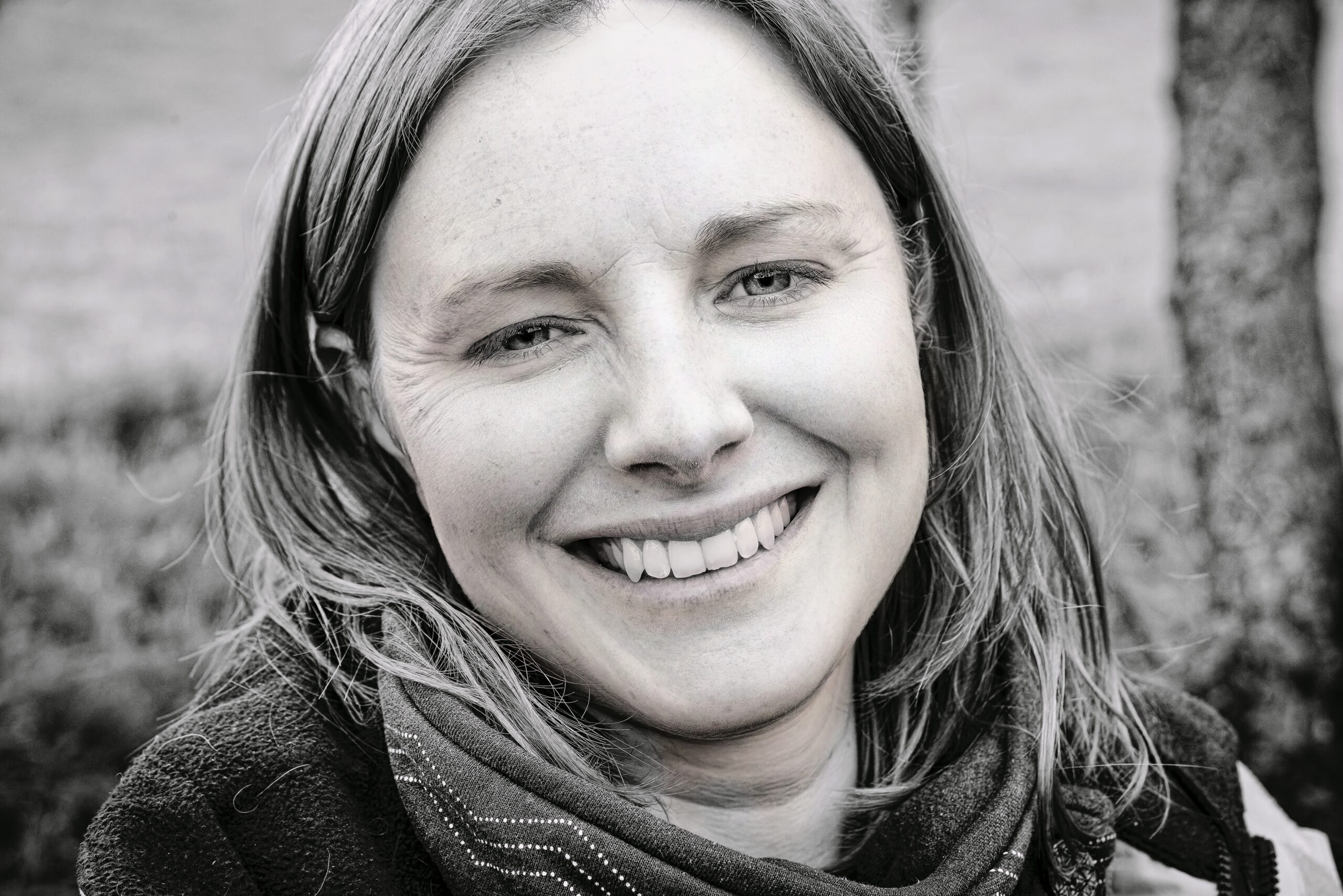 Lisa Ott
Head Office of the ISAAT
Master of Socialwork
certified specialist for animal-assisted interventions
Training manager of basic training program at the association "Hunde begleiten Leben e.V.",
Lecturer of professional education program (Ani.motion) as well as lectures and seminars at universities of social work.
Since 2014, dog-assisted social work with people with dementia.
E-Mail: info@isaat.org
For further information please feel free to contact us anytime.